Congratulations to Ricardo Ortiz for being named President of the Association of Departments of English (ADE)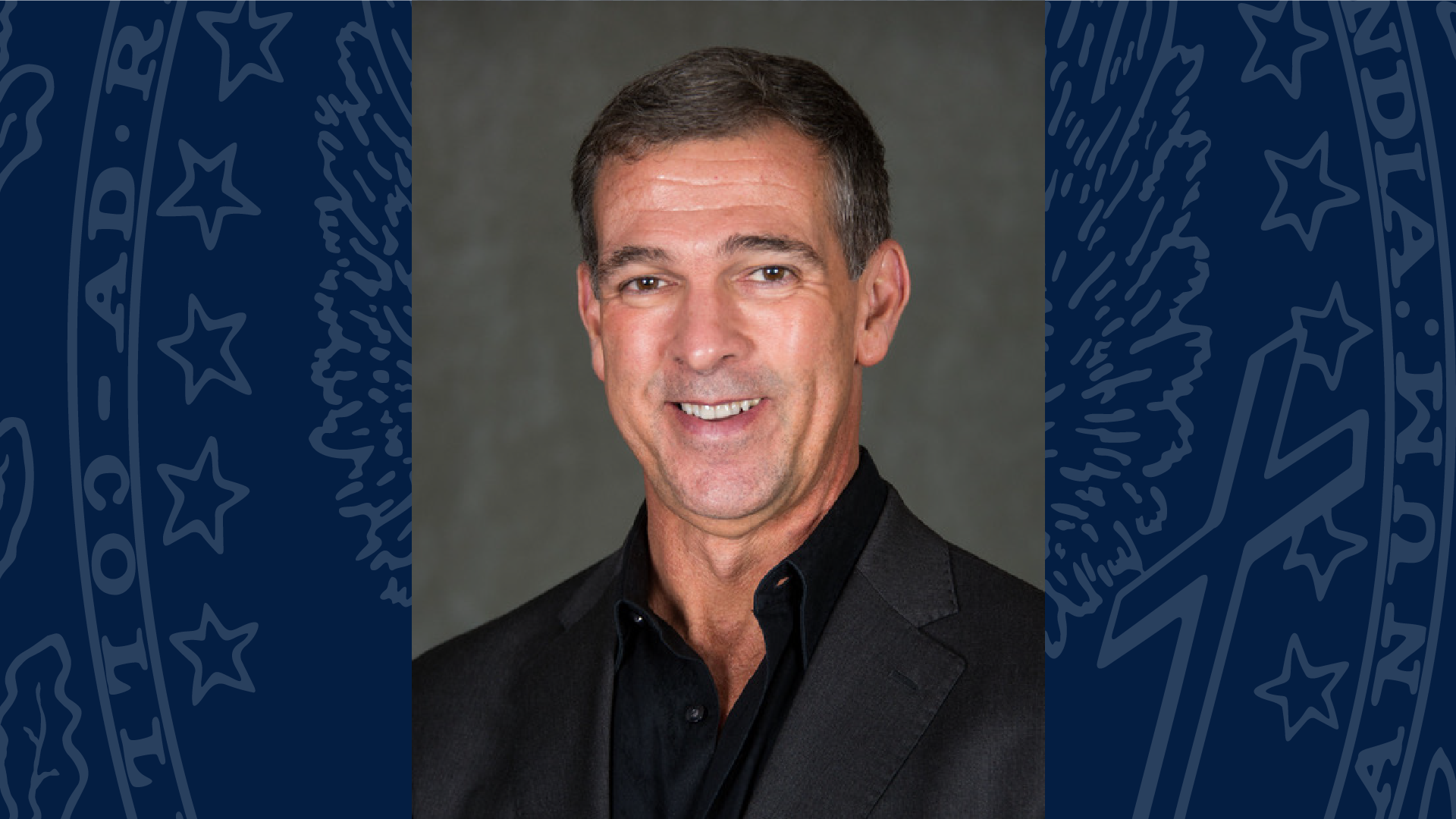 Posted in Announcement | Tagged Department of English, English, Faculty, News
The English Department is excited by the news that Ricardo Ortiz, Ph.D., was recently named president of the Association of Departments of English (ADE). As Professor of US Latinx Literature and Culture here in the Department, we know Dr. Ortiz will contribute amazing things to the struggle for improving equity and inclusivity in humanities education – both here at Georgetown and in academic spaces across the country.
"I'm both excited and inspired to use the opportunity presented by this position to build on my six years of experience as Chair of our English Department, especially all the positive lessons about community, collegiality, and collaboration that I learned in that time; those lessons will allow me to turn to this new work with both gratitude, and hope, in equal measure."

Ricardo Ortiz, Ph.D.
The faculty and staff of the English Department are excited at the possibilities made real by Dr. Ortiz's new position within the ADE; we remain devoted to improving equity on and off Georgetown's campus. We are looking forward to the difficult work of improving equity in language, literature, and humanities education alongside Dr. Ortiz and the ADE.
We are excited to see what Dr. Ortiz can bring to the table in this new position leading the ADE, and we are grateful to count him among our number. Congratulations, Dr. Ortiz, Hoya Saxa!
Read more about Dr. Ortiz and his new position here (new window).
Posted March 3, 2022.