English Honors | 2023 Cohort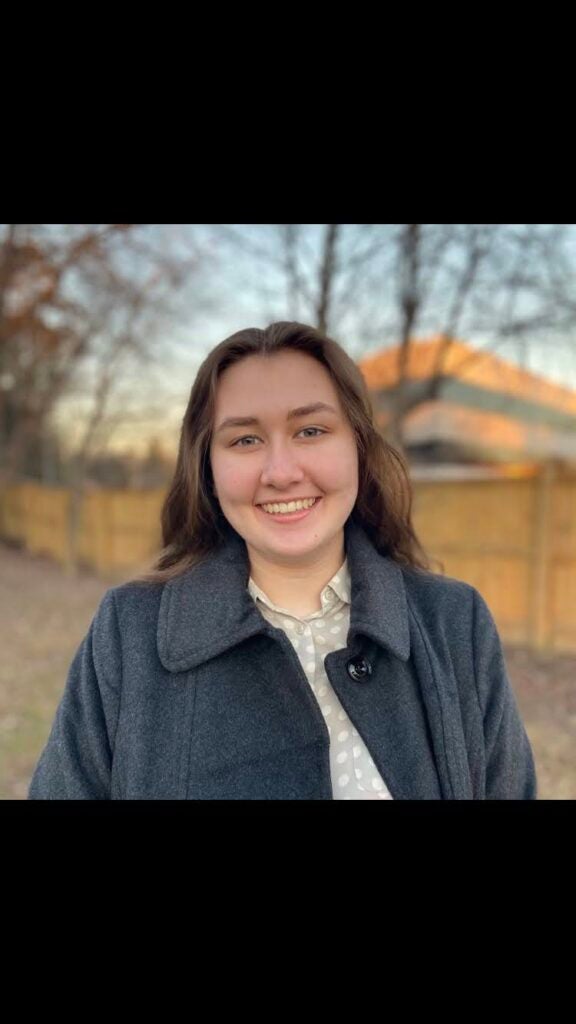 Audrey Hall
Working Title: "It Made Sense at One Point"
How does a Native American woman "Come home" when physically imprisoned?
Avery Van Natta
Working Title: "Reading an Epidemic: Exploring the Cultural Construction of AIDS/HIV Through Literature"
I intend to use a variety of literary and mixed-media sources, including works of fiction, memoir, and visual art, to consider the role of these texts in the socio-cultural understanding and remembrance of the AIDS/HIV epidemic and those impacted by it. My project will focus particularly on the urban gay male community in California, and will explore themes of silencing, community building, literature as historical record, among others. Additionally, I will examine and deconstruct AIDS discourse and consider the formal construction of the sources I work with.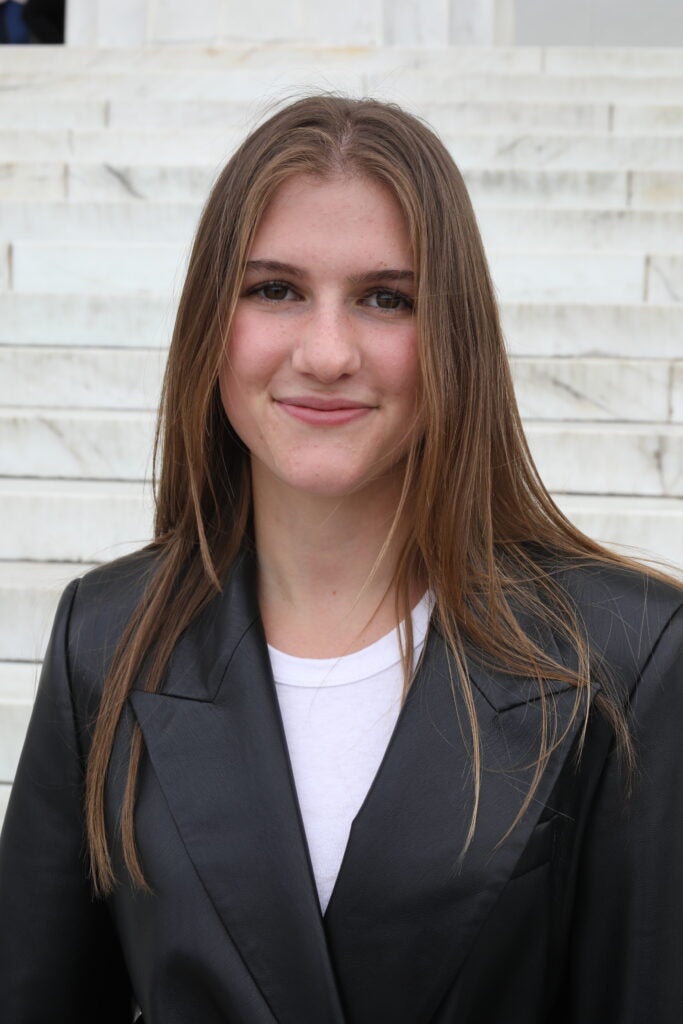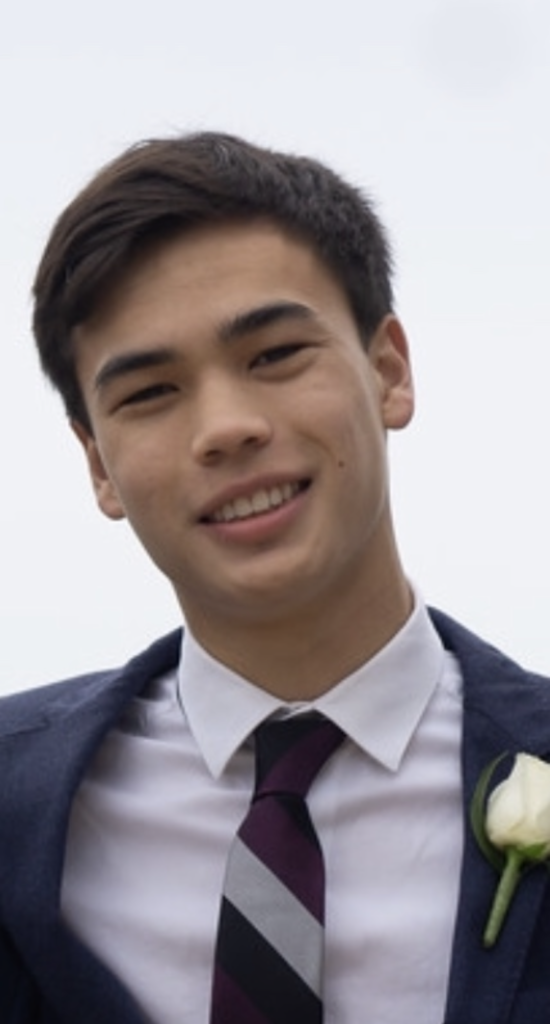 Baker Fox
Working Title: "A.E. Housman: A Master of Language and Emotional Deflection"
My critical thesis, on A. E. Housman's poetry, explores the following question: How does Housman use form, setting, manipulation of meter, and a variety of other poetic techniques to express himself in a world that was hostile towards aspects of his personality?
Brian McCrann
Working Title: "Calm Between Storms"
In my prose-poetry project, I hope to address issues of past, present, and future through threading my own personal experiences on Cape Cod, Massachusetts with a portrait of the Cape as an environmentally unique place. I hope to explore the Cape as it represents a convergence of rich history, change over time, and the impacts of climate change into the future. I ultimately hope that the project is both resonant and reflective of the personal and interpersonal effects of the dramatic environmental changes we are facing.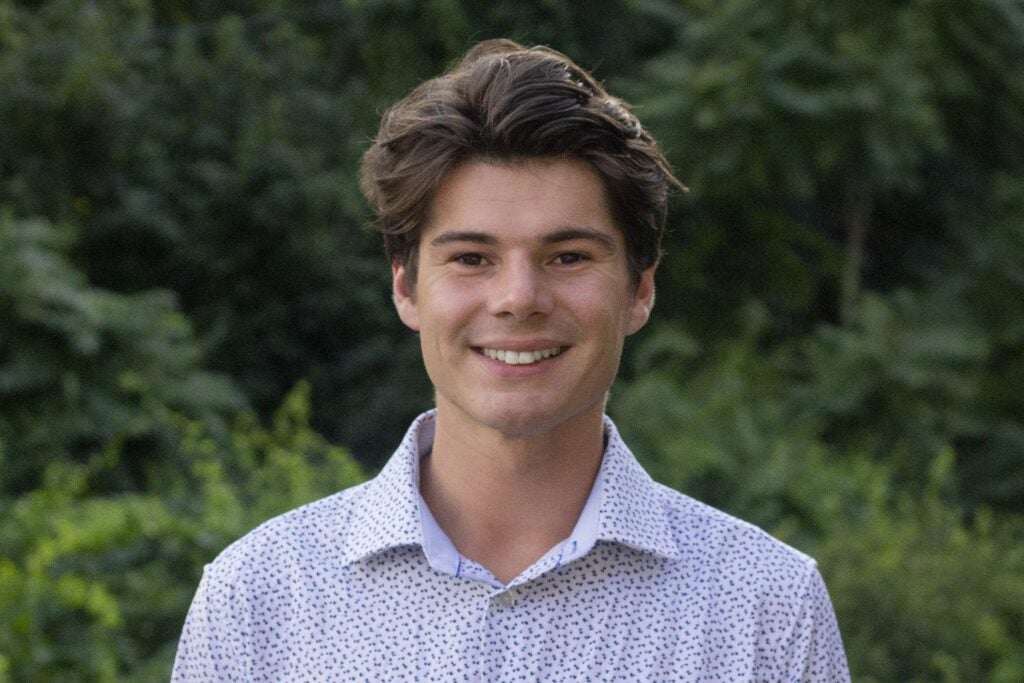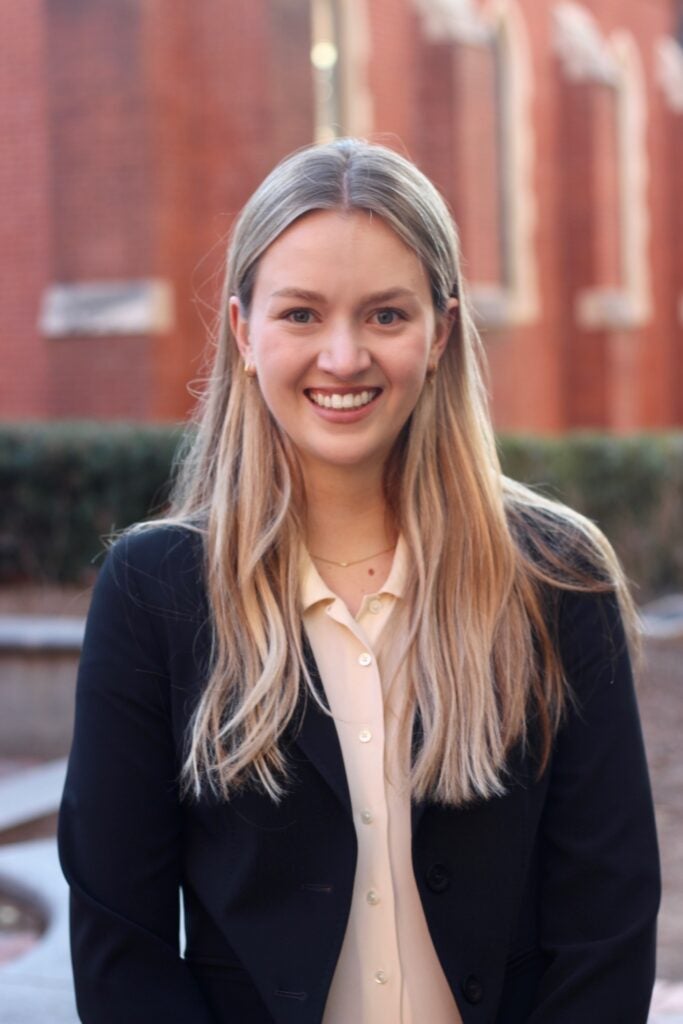 Caitlin Baskin
Working Title: "Requiem for a Nightmare: Aesthetics of Addiction in Film and Television"
The critical portion of this thesis will focus on how drug addiction and substance abuse have figured onscreen amidst the American drug war and opioid epidemic, exploring how visual media is particularly suited to humanizing (or, conversely, to dehumanizing) the struggle of drug addicts. The creative portion (which is, by far, the smaller of the two) will weave together the chapters of creative analysis with poetry exploring my personal connection to the topic.
Elizabeth Fortunato
Working Title: "Double Down"
My creative thesis, currently titled Double Down, is an epistolary, medical mystery novella focusing on toxicology, and investigates of the trope of the doctor-as-detective– specifically, with the doctor leaning into the role of an amateur detective. Much of the process of figuring out a diagnosis or determining a plan of treatment already involves experimentation and detective work, which allows a physician to fall into that unique dual role. As the novella is told in an epistolary style, it will be composed in a variety of formats to provide the evidence and tell the story, including medical documents, emails, text messages, and audio transcripts. My inspiration has come from a lot of ergodic literature, and I hope to include the trademark elements of that genre, too, in my work, to create a unique story.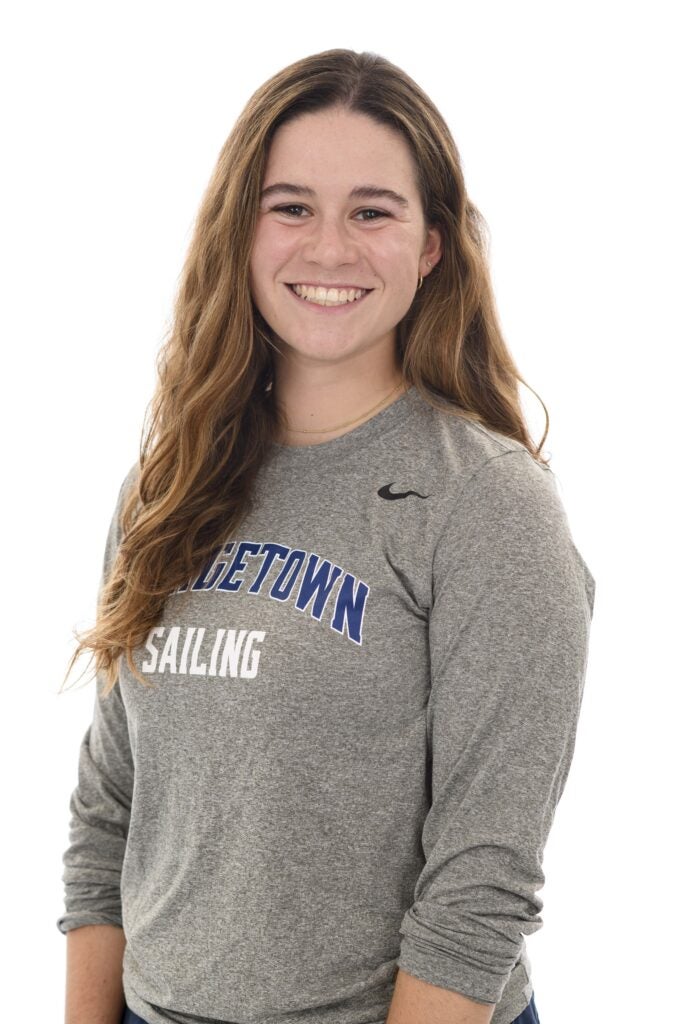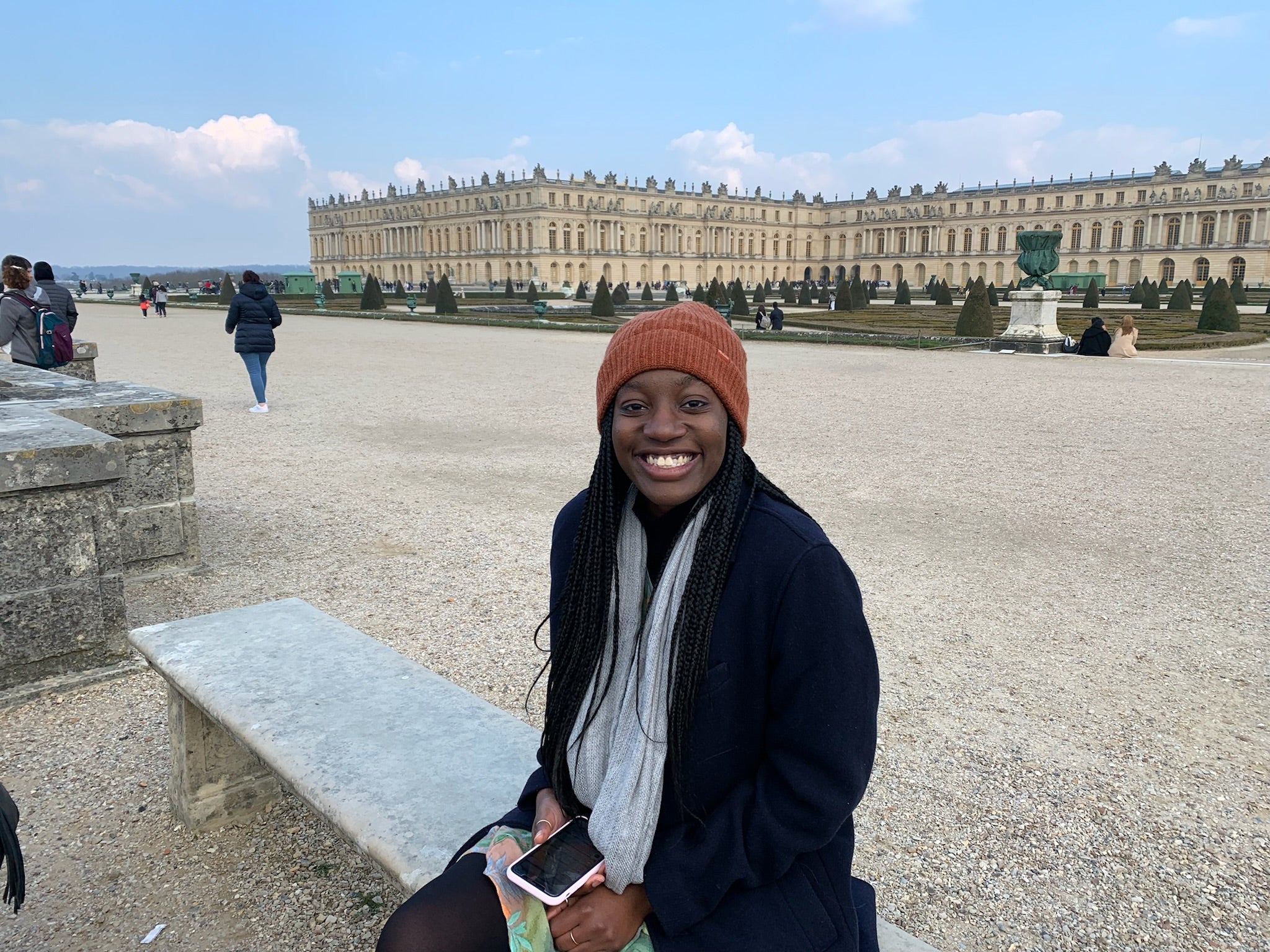 Esohe Asuen
Working Title: "Feminine Intersectionality in 18th and 19th Century Literature"
In my project I'll be exploring 18th and 19th century constructions of femininity and how they interact with other identities like race and class. I hope to look at how feminine expression is aided or inhibited by other identities and explore how subjects contend with the realities created by the intersection of identities. I'll be looking at two principal works: Maria by Mary Wollstonecraft and The History of Mary Prince by Mary Prince.
Jimmy O'Meara
Working Title: "The American Artist"
My fiction thesis (novella) explores the gradual dissolution of a relationship over the course of a month.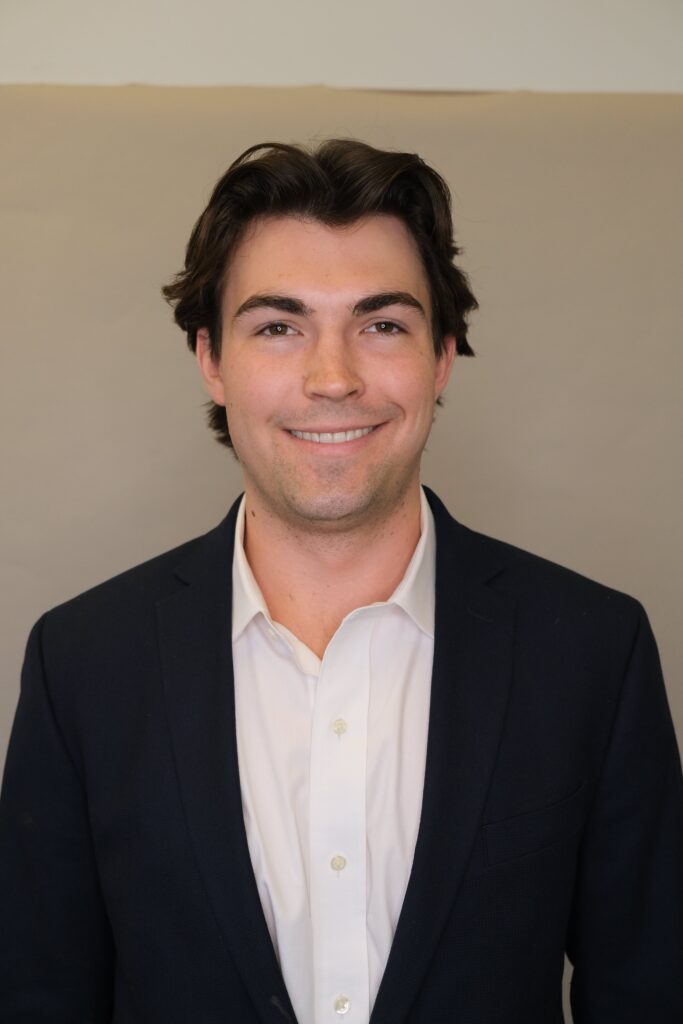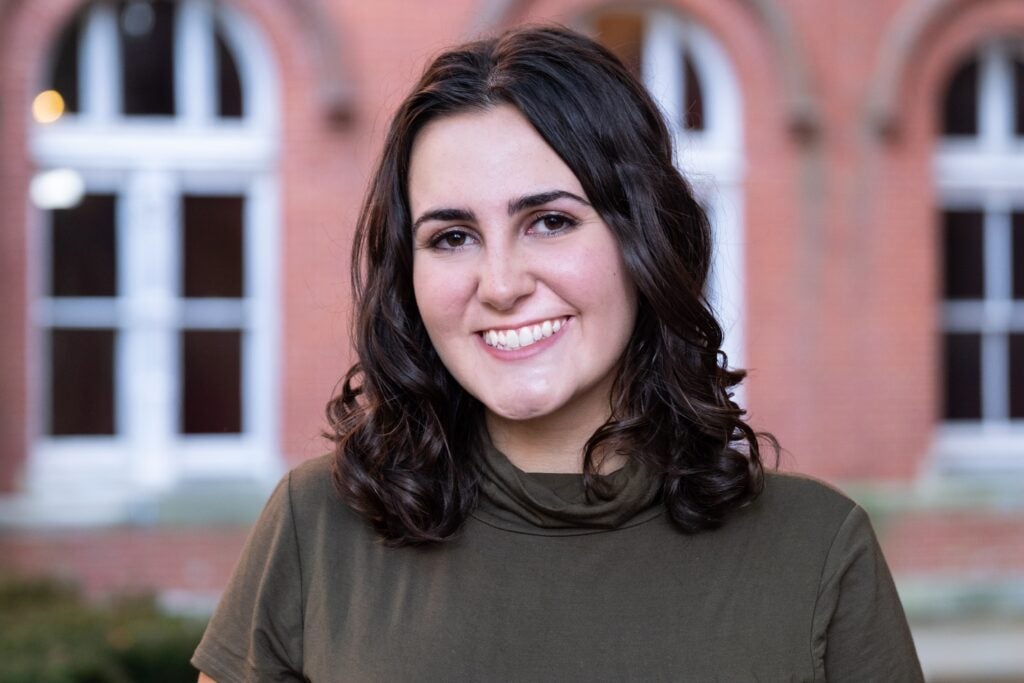 Kirsten Garino
Working Title: "Haunted Daughters: Storytelling, Generational Trauma, and the Female Gothic"
My thesis considers familial relationships, and especially mother-daughter pairs, in Emily Brontë's Wuthering Heights and Toni Morrison's Beloved. Looking at storytelling and the freedom to narrate in combination with Gothic tropes like the double, I explore how these texts create identity and discuss intergenerational trauma.
Lucas Balon
Working Title: "Partisan Review and the CIA: Compromised Criticism in the Cold War Era"
I am writing a critical thesis that centers on the following question: To what extent did the CIA's funding of the Partisan Review alter the subject matter of the journal's writing and intellectual freedom?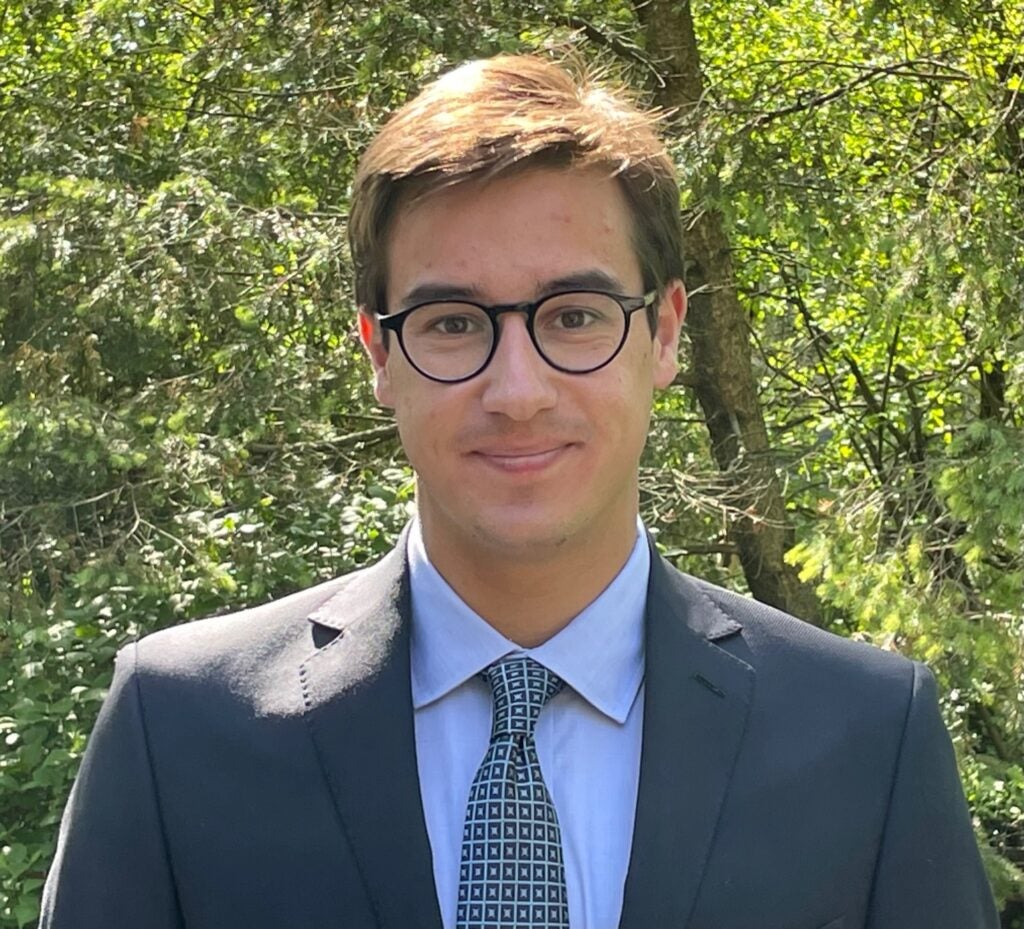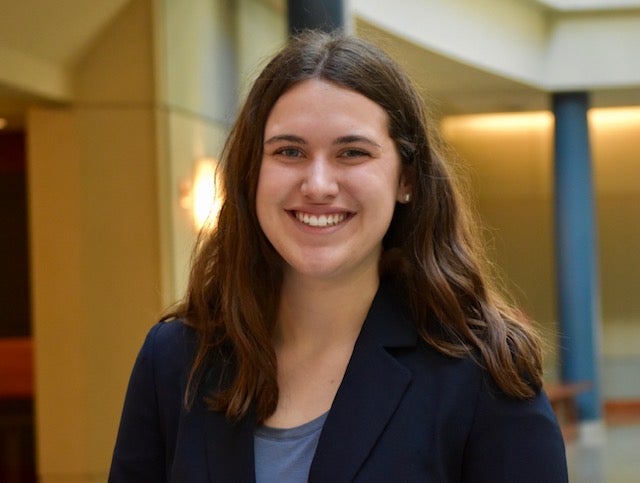 Maeve Silk
Working Title: "Interiors and Architecture in 18th Century British Gothic Fiction: Catalysts for Character Interactions and Indicators of Change"
My thesis is examining interior objects and architecture in 18th and 19th century Gothic fiction, specifically focusing on the considerable role that these elements play in character development throughout The Mysteries of Udolpho, A Sicilian Romance, and The Castle of Otranto,as well as considering the historical significance of incorporating this Gothic decoration in fiction.
Max Paley
Working Title: "True Crime Podcasts: Origin, Form, and Features"
My thesis aims to provide a framework and models for one of the most popular media texts in contemporary culture: true crime podcasts. By tracing the origin of podcasts from 2004, to the release of the groundbreaking Serial podcast in 2014 (which launched the true crime podcast genre), and then shifting to an examination and analysis of the genre up to 2023, my thesis looks to add to the relatively limited scholarship on podcasts.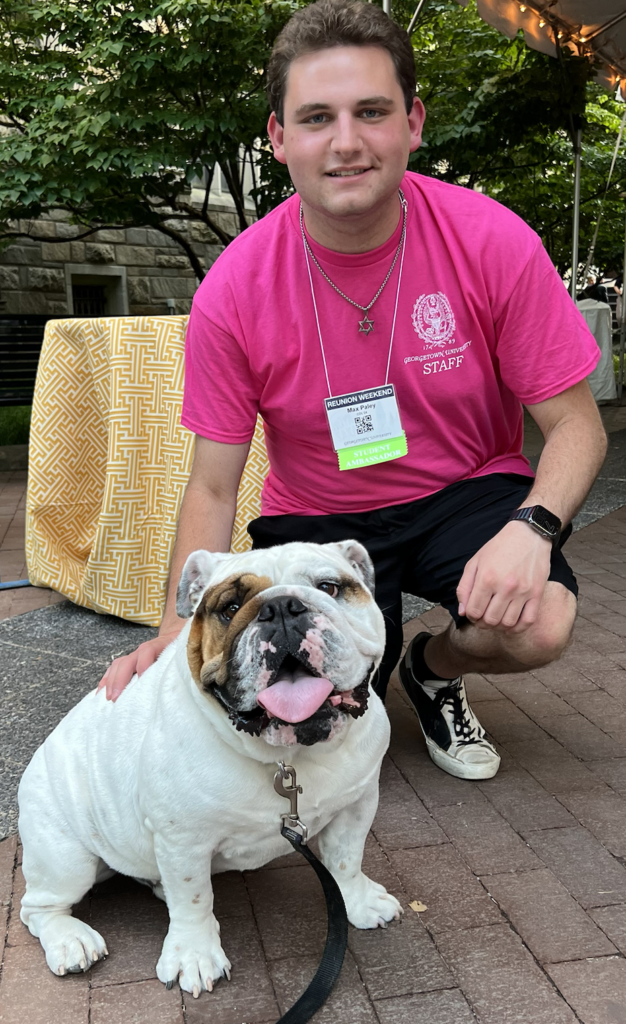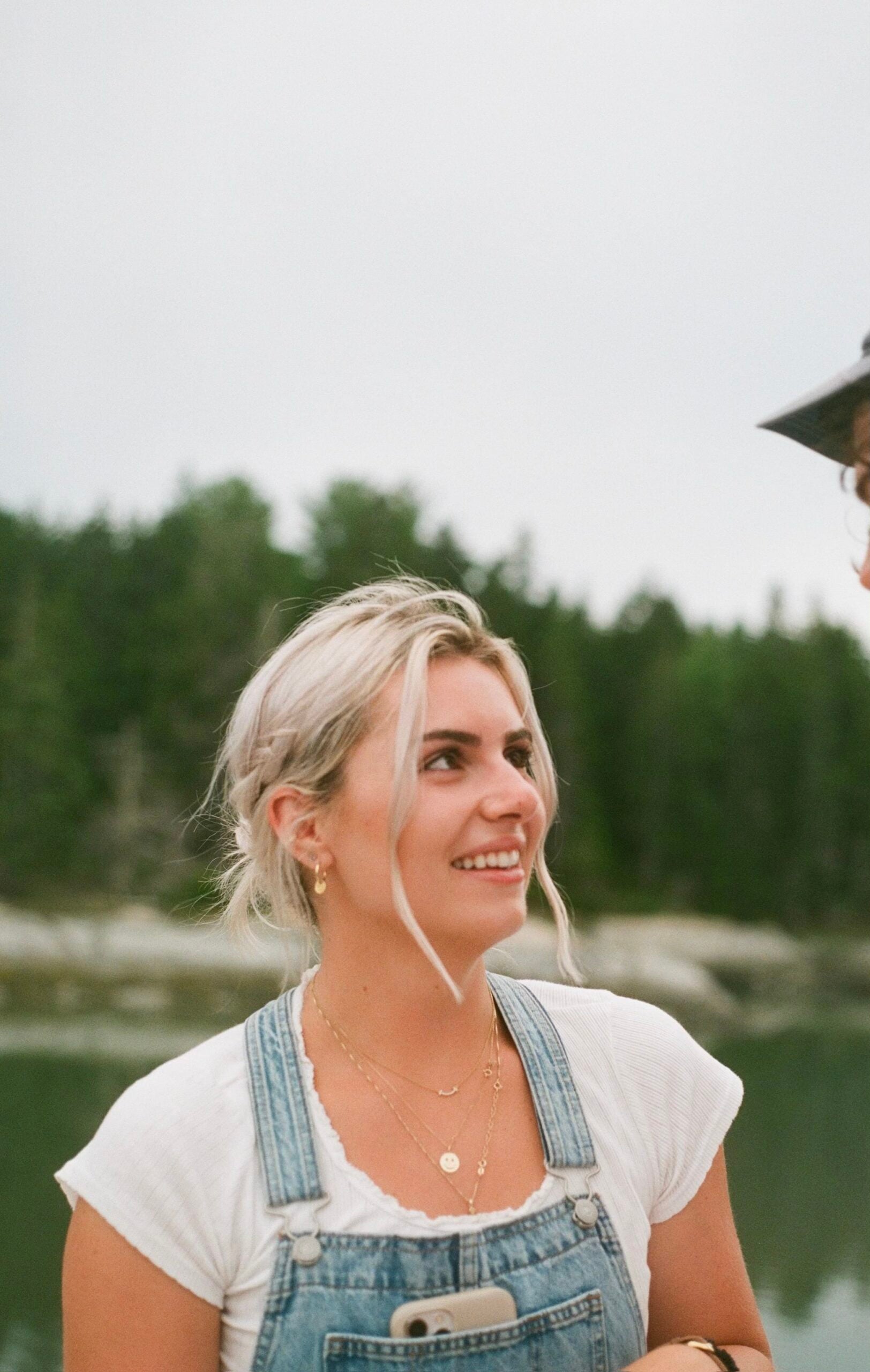 Sarah Conner
Working Title: "The Delusion of Daughterhood: Love, Guilt & Reparation"
My honors project is a creative nonfiction portfolio of three essays drawing from themes in Madeline Klein's writings on the psychology of mother and child. Using personal anecdote, literature and pop culture, my portfolio explores facets of identity including daughterhood, motherhood and the construction of a home.
Zoe Hubbard
Working Title: "Celie: Author, Standardizer, and Linguistic Power"
My thesis explores how The Color Purple is rooted in Blackness as the standard frame of existence – in a subversion of literary norms, whiteness is peripheral and is subject to the scrutiny of a Black gaze. For example, the narrator and main character, Celie, writes in African American English (AAE), the standard language of the novel. When she must relay the speech of white characters, she standardizes and "corrects" it by converting it into AAE.