Professor Carolyn Forché inducted into the American Academy of Arts and Sciences
Posted in Announcement | Tagged Award, Department of English, Faculty, News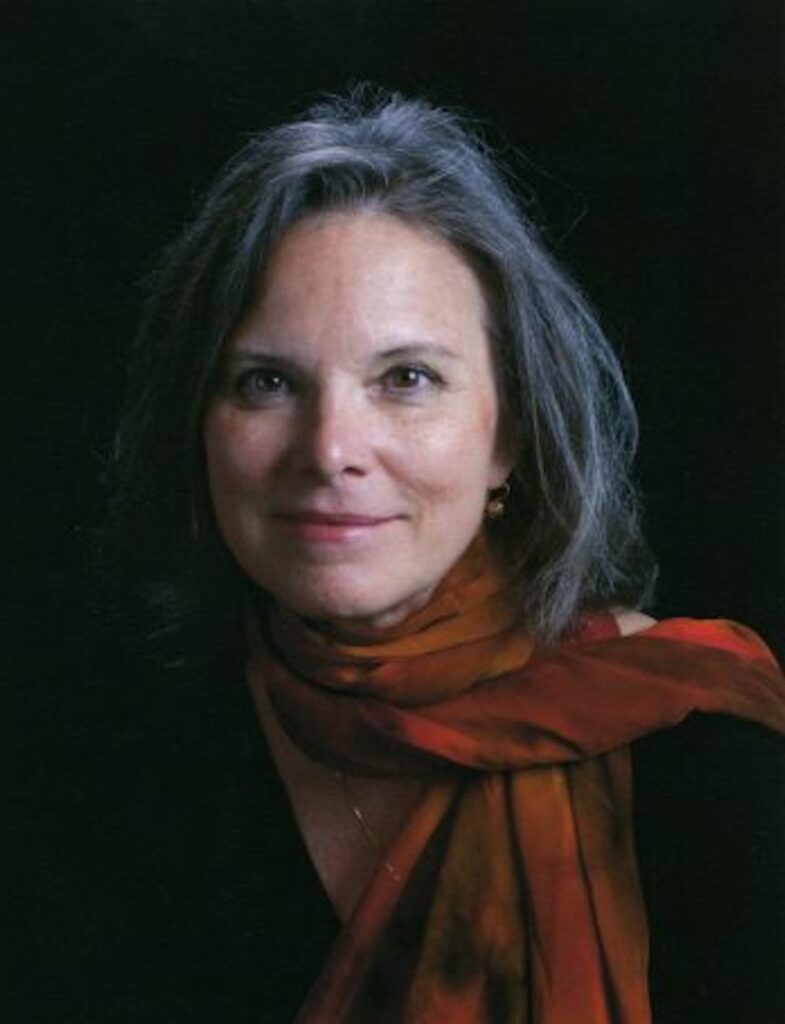 The Department of English is excited to announce that Distinguished University Professor Carolyn Forché has been inducted into the American Academy of Arts and Sciences. According to the Academy's press release (new window): "April 19, 2023 – This year's election of new members to the American Academy of Arts and Sciences maintains a commitment to honoring excellence that began more than 240 years ago. In 1780, the Academy's founders – including John Adams and John Hancock – envisioned an organization that would recognize accomplished individuals and engage them in addressing the greatest challenges facing the young nation. The first members elected to the Academy in 1781 included Benjamin Franklin and George Washington.
Today, the Academy continues to be both an honorary society, electing new members from the non-profit, private, and public sectors, and an independent policy organization with initiatives in the arts, democracy, education, global affairs, and science.
When announcing this year's new members, Academy President David W. Oxtoby said, "With the election of these members, the Academy is honoring excellence, innovation, and leadership and recognizing a broad array of stellar accomplishments. We hope every new member celebrates this achievement and joins our work advancing the common good."
The nearly 270 members elected in 2023 are drawn from academia, the arts, industry, policy, research, and science, and include more than 40 International Honorary Members (IHM) from 23 countries.
The new members join a distinguished group of individuals elected to the Academy before them, including Benjamin Franklin (elected 1781) and Alexander Hamilton (1791) in the eighteenth century; Ralph Waldo Emerson (1864), Maria Mitchell (1848), and Charles Darwin (1874) in the nineteenth; Albert Einstein (1924), Robert Frost (1931), Margaret Mead (1948), Milton Friedman (1959), Martin Luther King, Jr. (1966), Stephen Hawking (1984), and Condoleezza Rice (1997) in the twentieth; and, more recently, Bryan Stevenson (2014), M. Temple Grandin (2016), John Legend (2017), Viet Thanh Nguyen (2018), James Fallows (2019), Joan Baez (2020), Sanjay Gupta (2021), and Heather Cox Richardson (2022).
About: "The American Academy of Arts & Sciences, founded in 1780, is both an honorary society that recognizes and celebrates the excellence of its members and an independent research center convening leaders from across disciplines, professions, and perspectives to address significant challenges."
Congratulations, Professor Forché!
If you are a faculty member affiliated with the English department who would like to share your professional accomplishment on the department website, please use this form (new window).