Congratulations Class of 2020!
As we cannot yet hold an in-person reception celebrating the accomplishments of our wonderful graduating majors and minors, we've invited them to share a reflection and photo of their time with us, or just at Georgetown in general, so that we might gather here to congratulate them.
Please join us in celebrating the graduation of our class of 2020!
---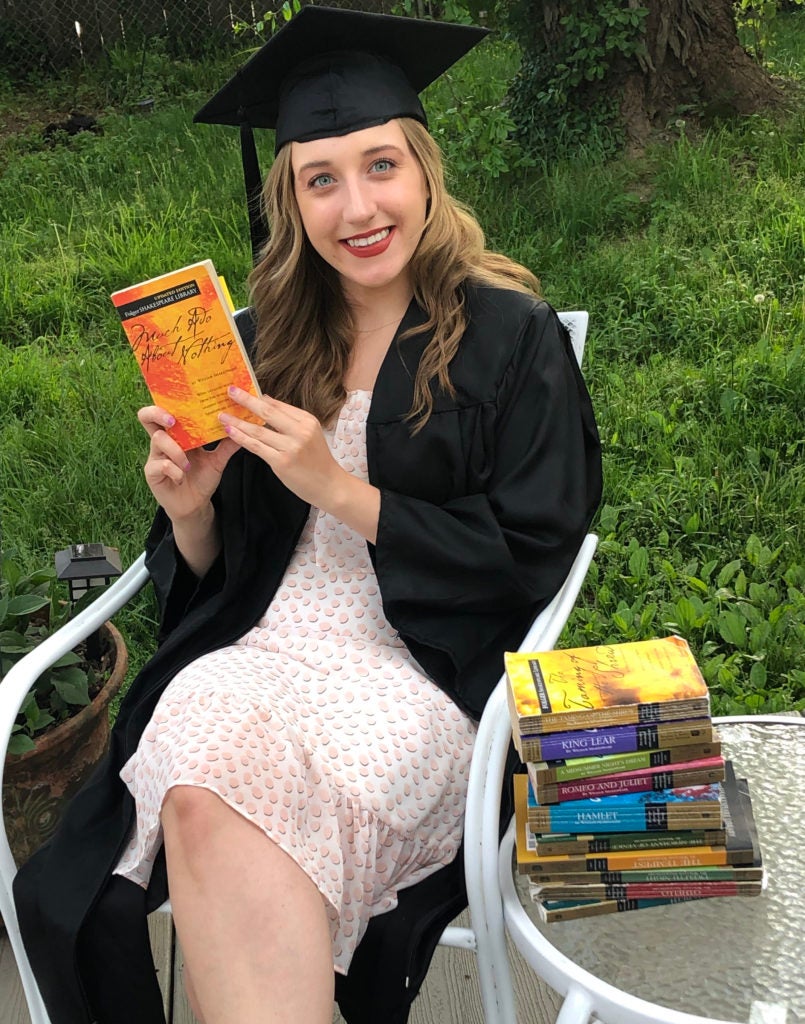 Kathryn Baker, major
Transferring from the MSB to the College to study English was the best decision I made during my four years at Georgetown. I studied under the most brilliant, caring and enthusiastic professors in the field who exposed me to a wide range of texts and deepened my perspective of the world around me. I also met the craziest, kindest and most literary-loving individuals in my fellow English majors and minors; I always enjoyed hearing about others' essay topics and post-graduation plans. Thank goodness I will be at Georgetown one more year pursuing my M.A. in English—otherwise it would be too hard to say goodbye.
Rachel Biggio, major
When I decided to switch my major to English at the beginning of my Junior year, I felt like I was taking such a big risk. After years of careful academic planning, and taking only one English class (shout out to Professor Dennis William's Writing for a Cause), I decided to fully commit to English and ditch the other subjects I had been studying without satisfaction. Switching my major to English was by far the best decision I made at Georgetown! Since making that fateful decision, studying English at Georgetown has always been about bravery—to pursue knowledge fearlessly, to question concepts honestly, and to push yourself when you know you're not thinking as dynamically as you could be. And through this amazing department I learned my favorite quote about courage from Audre Lorde—"Maybe that is all any bravery is, a stronger fear of not being brave."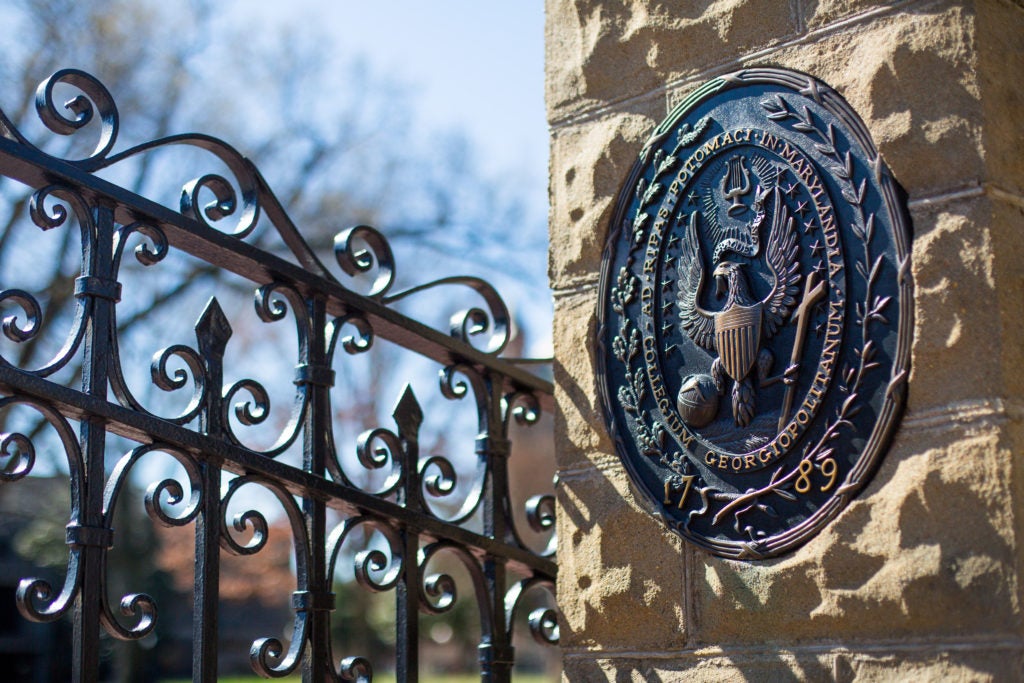 Emily Greffenius, major
Even though I came to Georgetown knowing that I wanted to major in English, I never could have predicted that being part of the English Department would be so intellectually and personally rewarding. I've had the most transformative classroom experiences, connected with the best professors, and forged lifelong friendships with my classmates and fellow English majors and minors. I feel confident that I can take what I've learned over the course of my English major and use it along whatever career path I choose to follow. I am so grateful to everyone who made this experience so rich and unforgettable. Majoring in English was one of the best choices I ever made at Georgetown.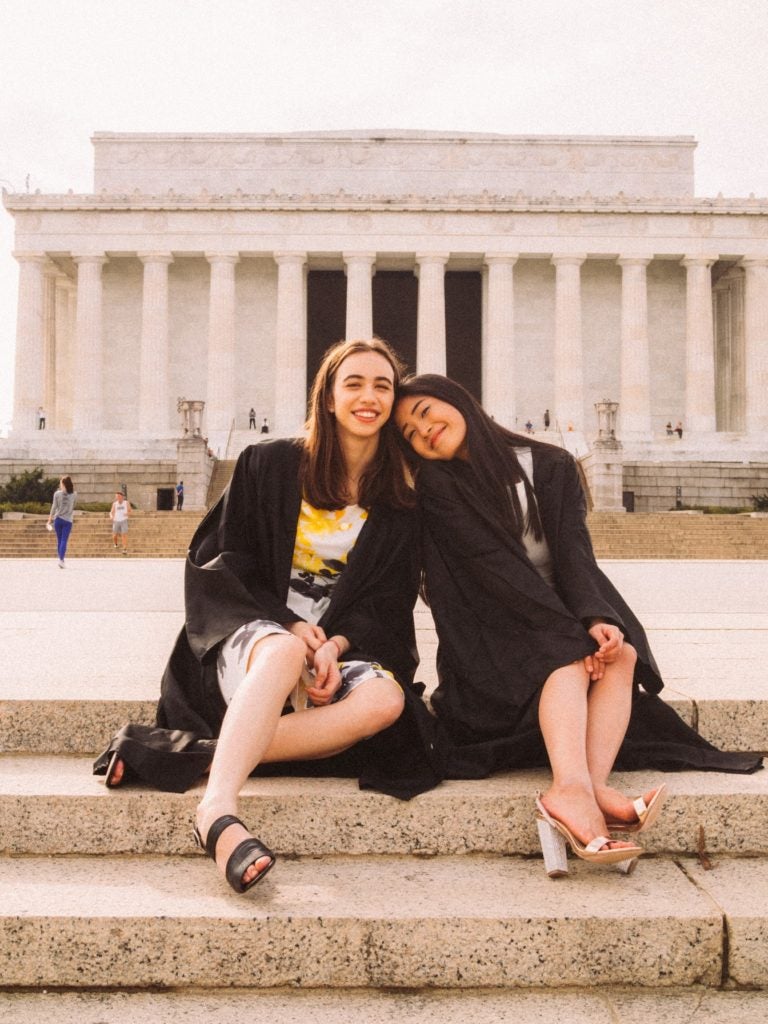 Olivia Jimenez, major
My experience as an English major has been invaluable to me as a Georgetown student. I'll never forget the kindness of professors and peers who have all been the most supportive people I've met here. In the words of the greatest mentor, poet, and professor, Carolyn Forché, "There is a cyclone fence between ourselves and the slaughter and behind it we hover in a calm protected world like netted fish, exactly like netted fish. It is either the beginning or the end of the world, and the choice is ourselves or nothing." As we graduate in this terrifying moment, I know we have ourselves because we've had such tremendous leadership. I love you all, and congratulations! I know you all will continue to amaze me.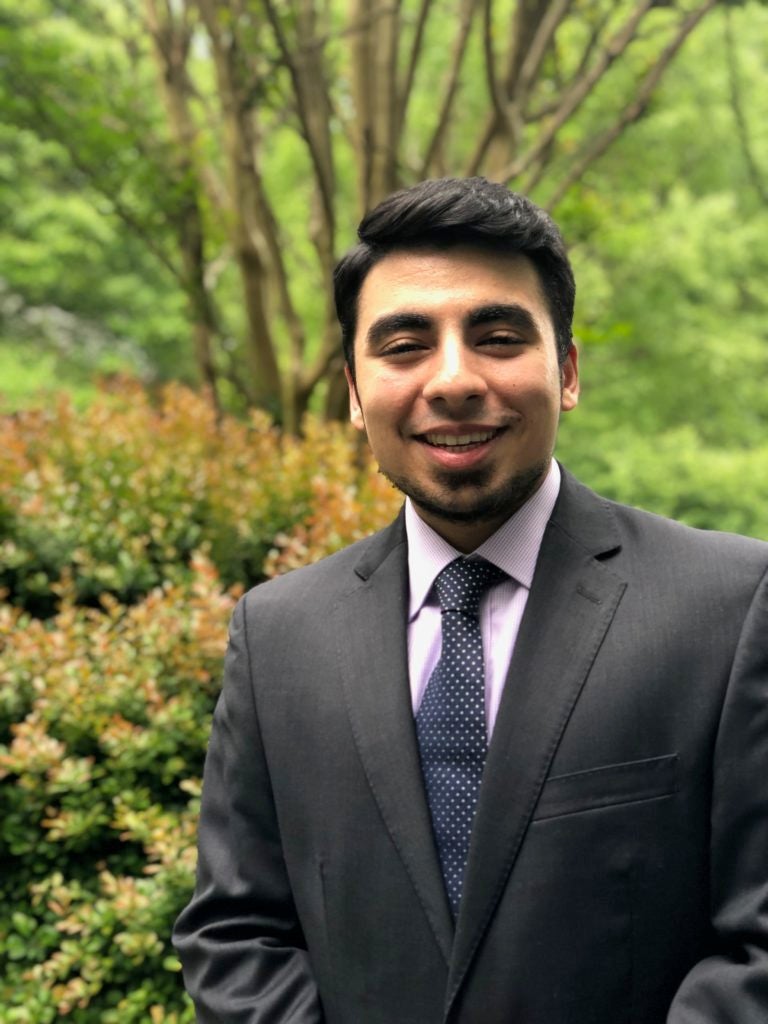 Andisheh Kamyab, major
I will remember my experiences with the English Department for years to come. The professors, the classes, the feeling of comfort I would get when walking through the 3rd floor of New North—all remain some of my fondest recollections from my time at Georgetown. I can't speak highly enough of the nurturing way the department interacts with its students and am so grateful for the lessons I have learned from teachers and peers alike. Thank you to everyone who made my experience as an English major so memorable!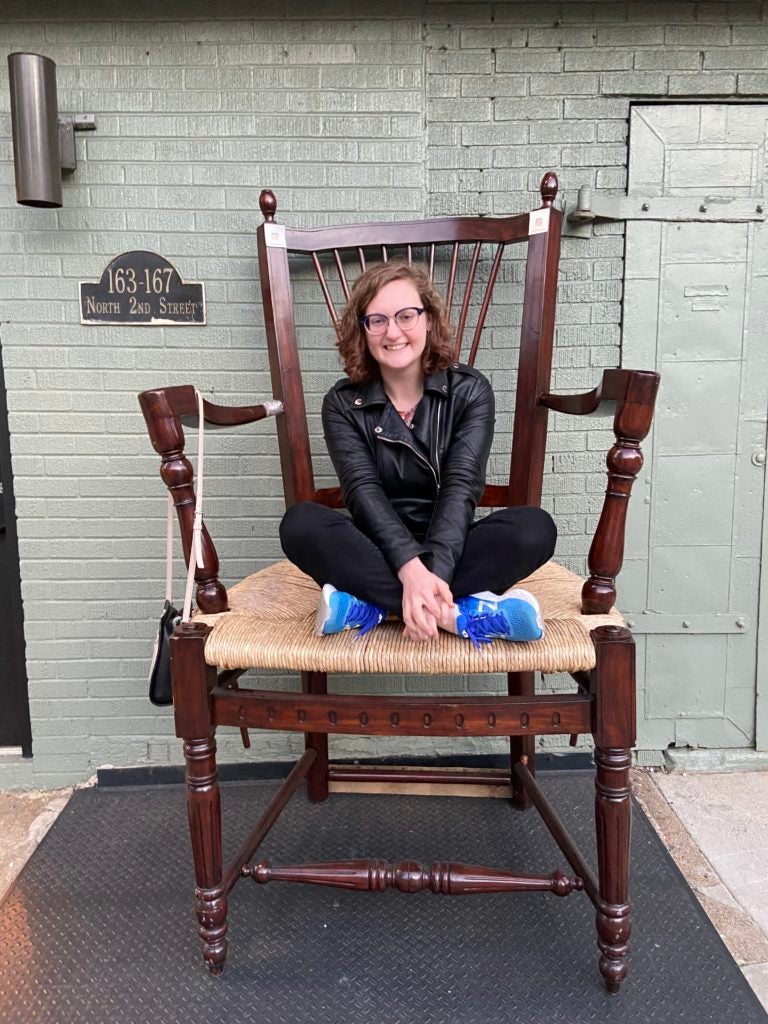 Kitra Katz, major
I'm extremely grateful for the wide range of topics I got to explore as an English major, my supportive professors, and my wonderful classmates. Next year I will be teaching Early Childhood Education, and I hope to help my students discover the same love of reading and writing that led me to my major.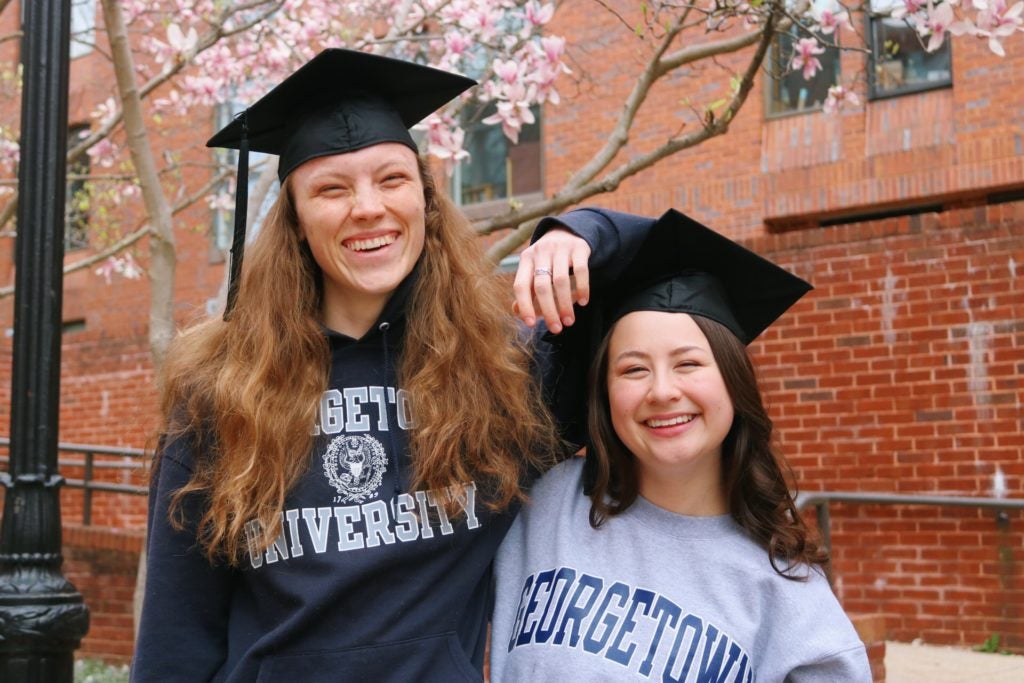 Courtney Lee, major
Majoring in English is one of the best decisions I made during my time at Georgetown. With the support of my professors and friends (shout out to my fellow English major, Emily Greffenius), I transferred from the NHS to the College and set out to study science from the perspective of the humanities. Over the past four years, my English professors and peers have taught me how to see the whole of another person's story and how to regard our stories with care—lessons that I will carry with me as I enter the field of medicine. Looking back on my Georgetown experience, I will always remember the supportive community I found in the English Department, Lannan Center, and honors program. Thank you for all the memories, Class of 2020!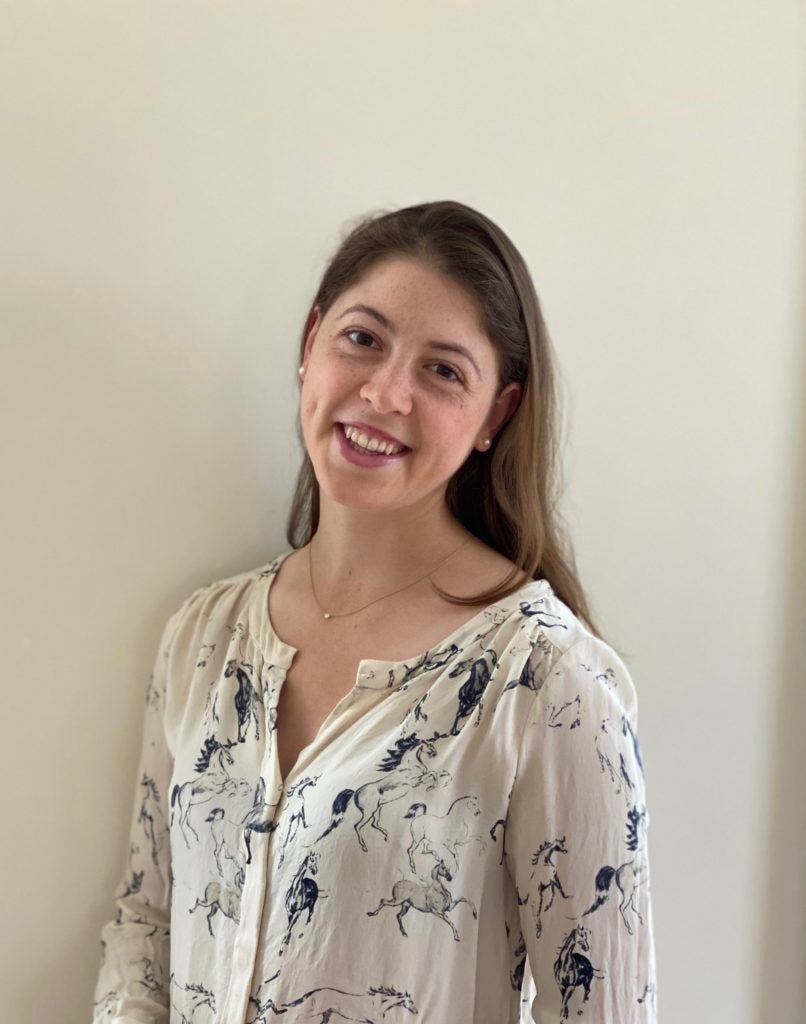 Joannah Otis, major
I am grateful to have had so many wonderful English professors guide my intellectual and personal growth over the last few years at Georgetown. Cheers to my fellow graduates and thank you to the entire department!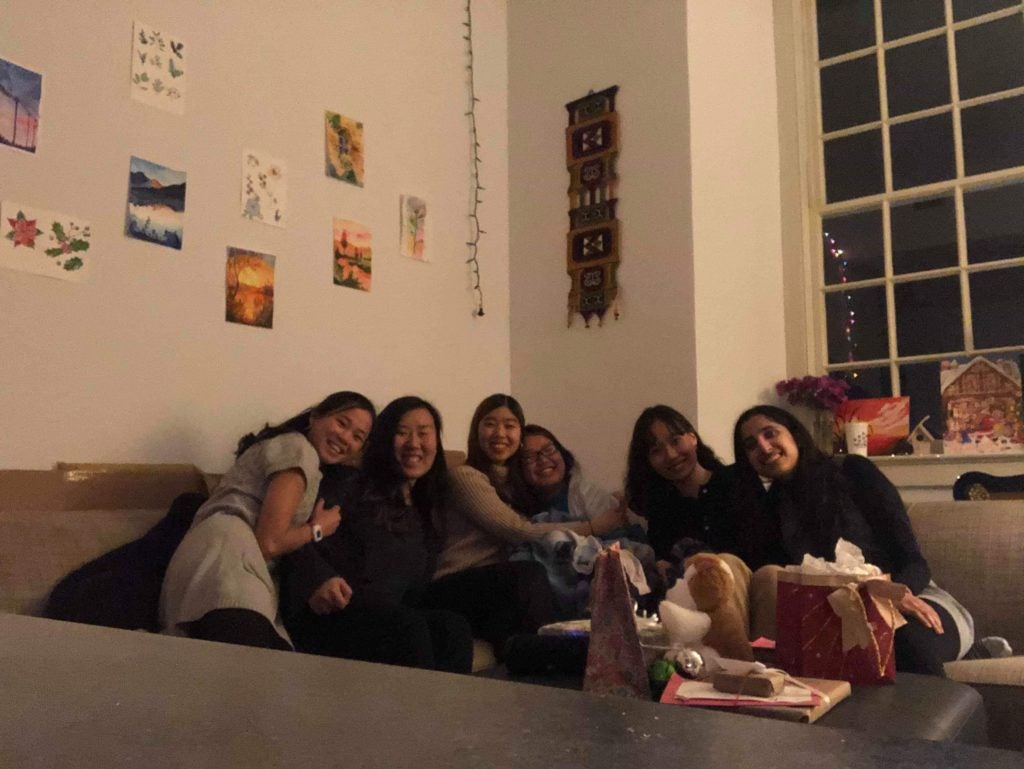 Ana Popovich, major
I've really loved my time as an English major! I feel like I've grown a lot in the way I look at things and take in the world around me, and my English courses were the highlights of every semester.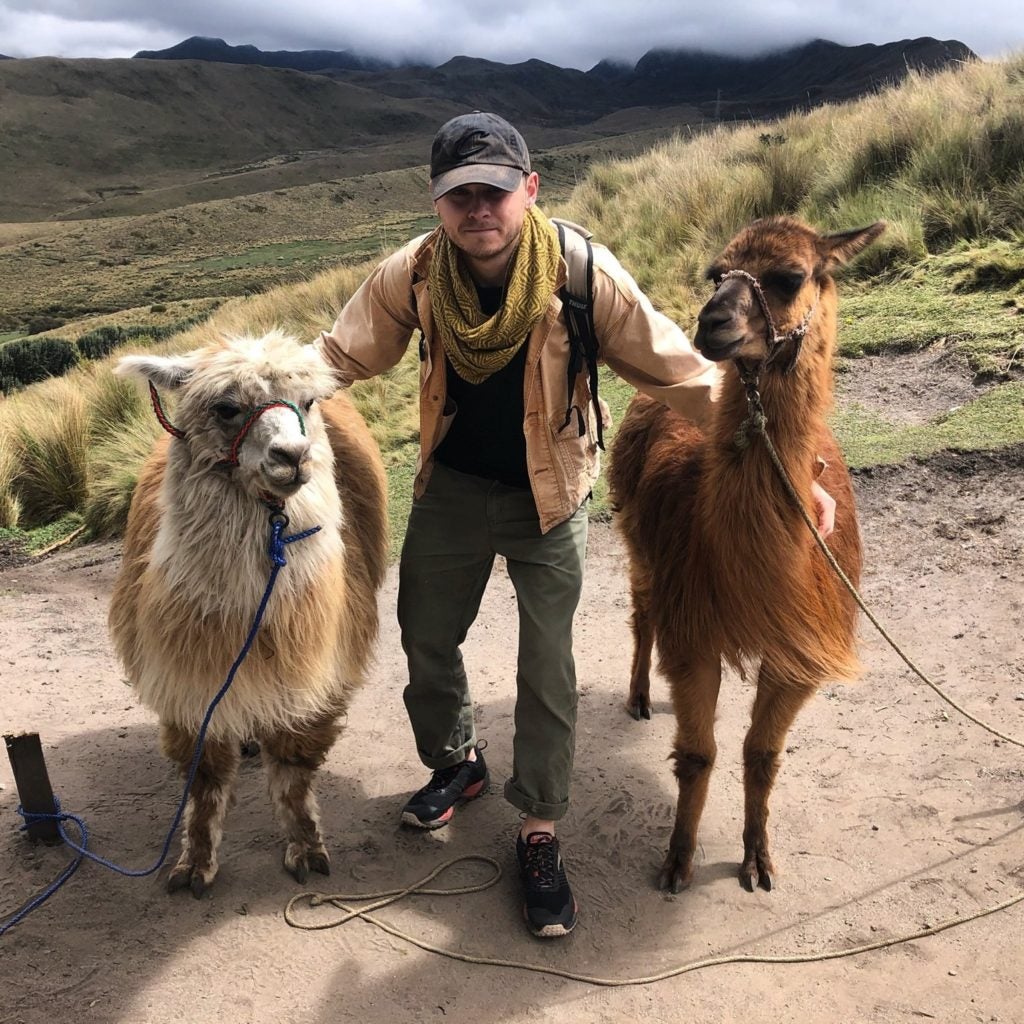 Luke Thomley, major
In the words of pop poetess Natasha Bedingfield: "read some Byron, Shelley and Keats"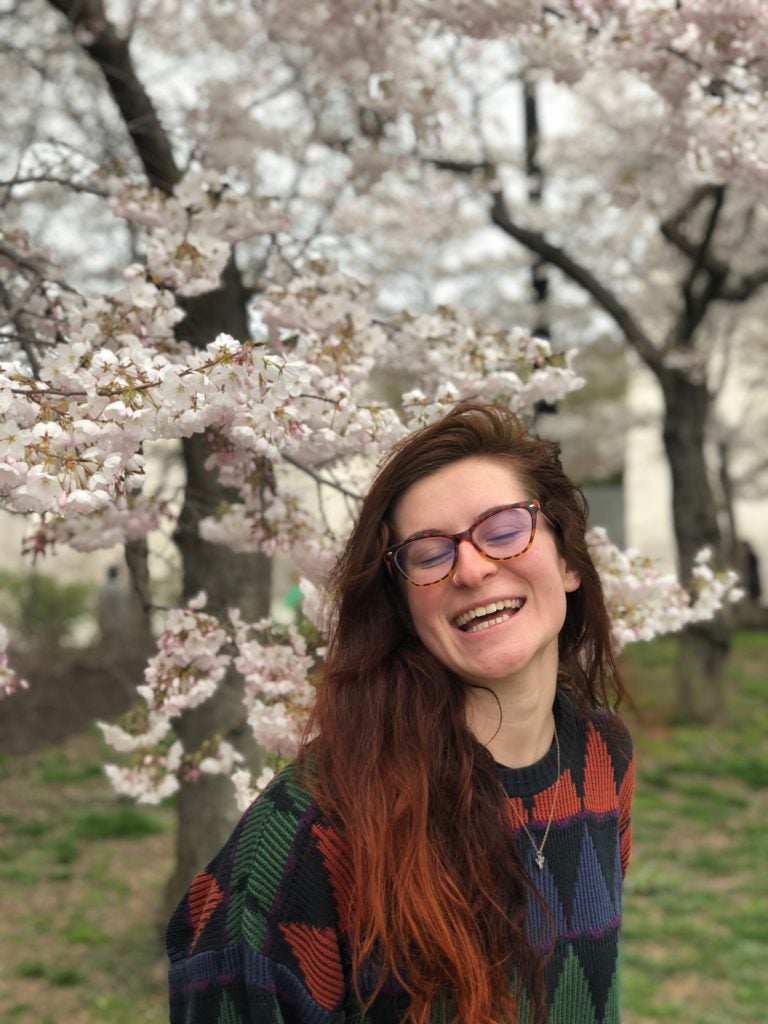 Gwendolyn Viles, major
I am so thankful that I took Professor Wu's Keats and Byron class! Without that experience, I don't think I would have been an English major. I feel so grateful to have spent my time at Georgetown thinking about words and why they matter.